The Social Side
Come, follow me on the social trail
"This should be an inspiring quote from Sabrina""
What Does Sabrina Do?
A Show host, Comedian, Voice Over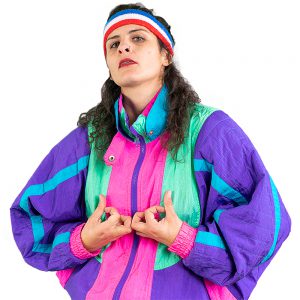 Radio Personality
iHeartMedia
Co-Host of "The News Junkie" on
Real Radio WTKS-FM and
iHeartRadio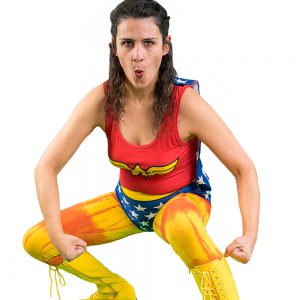 Stand Up
Comedian
Stand-Up, Sketch Writer,
Improv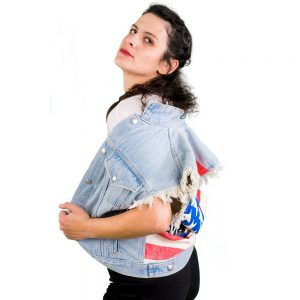 Voice Over
Voice Talent
Commercial and Character V.O.
About Sabrina
Born and raised in Miami, FL, despite two failed attempts at running away following an argument over green beans. Graduate of UCF in radio and TV, Sabrina then went on to start her career in broadcast and stand up comedian. Her work is now apart of IheartMedia Team as a co-host on the "The News Junkies". As well as being nominated several times for best radio personality, Sabrina also does improv shows and stand up routines. Sabrina also was the in stadium host for the Orlando City Soccer club as well as being a host for other live events such as the ADDY awards, charity events and MMA matches.
Slob on My Blog
Come see the "I digress" blog